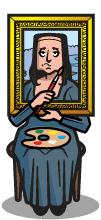 Repaint lost works of art by using brainpower!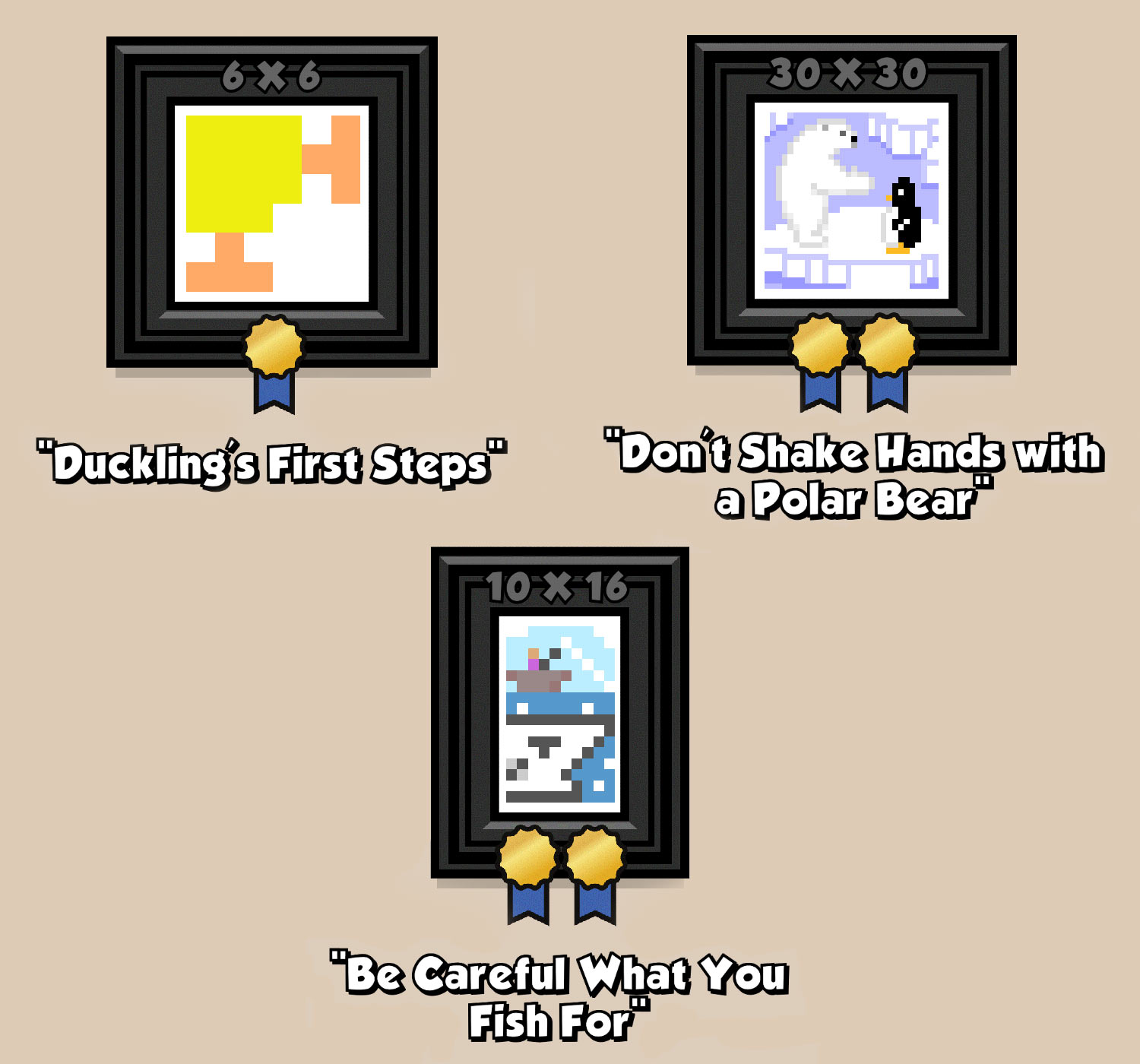 A full palette of features:
150 paintings to solve!
15 rooms to unlock!
20 Steam achievements, 19 iOS achievements.
Logic puzzles similar to picross, sudoku, nonograms, paint by numbers and griddlers.
Steam: Windows, Mac and Linux/SteamOS
Steam: Create and share your own paintings or play the hundreds already created by other players! (Steam version only)
Steam: use Steam cloud to continue your game on another computer.
Steam: Play with mouse, keyboard or game controller. Also great on touchscreen PCs!
iOS: use iCloud to play on one iDevice, continue on another.
Android: use Google Play or Amazon GameCircle to play on one device, continue on another.
Play in either landscape or portrait mode.
Endless "Mystery Masterpiece" challenge mode.
6 individual player profiles on one device
Hours of puzzley fun!
Use logic as your paintbrush to solve each painting's unique puzzle!