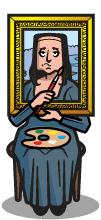 Repaint lost works of art by using brainpower!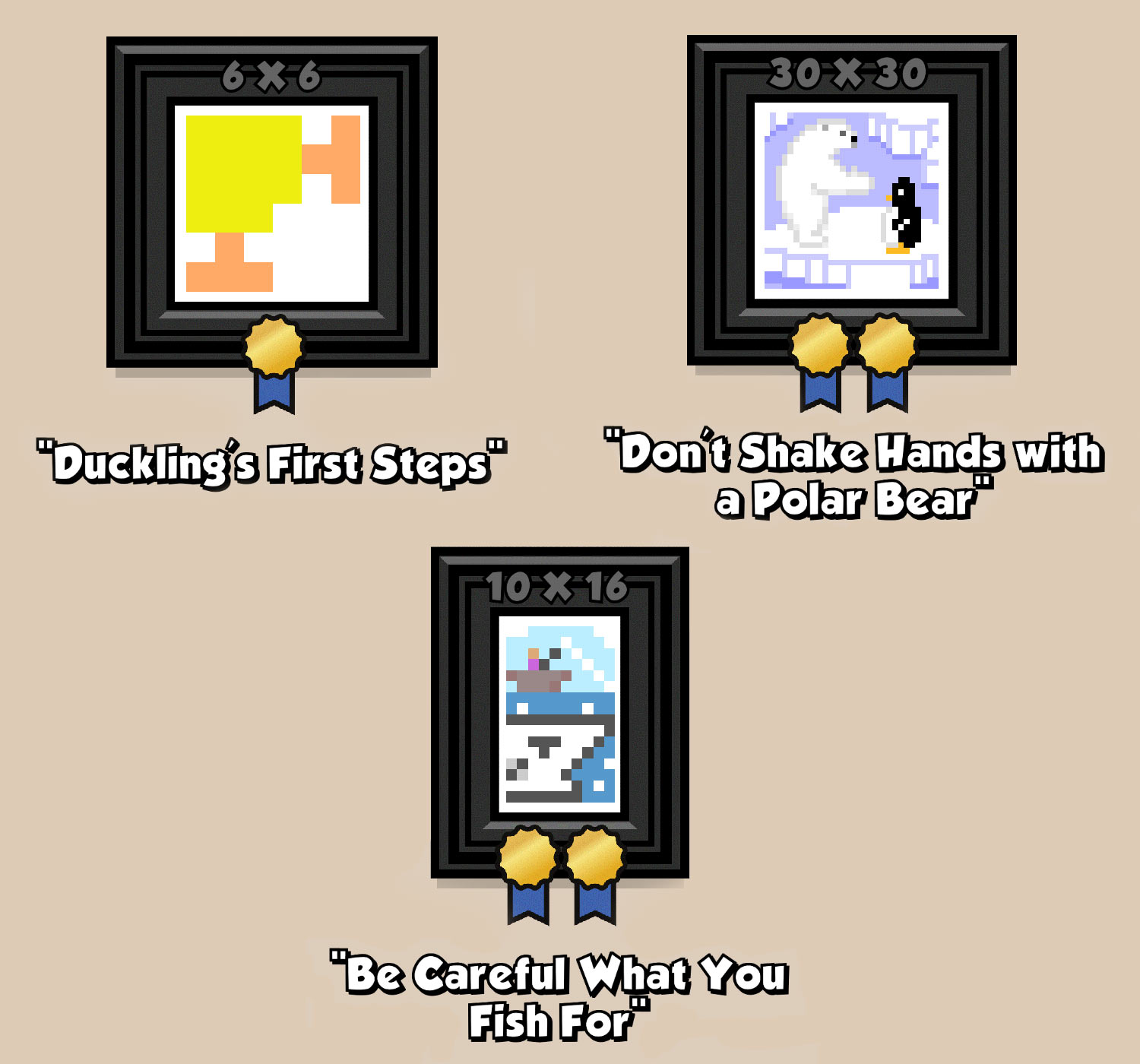 A full palette of features:
140 paintings to solve!
14 rooms to unlock!
18 achievements!
6 individual player profiles on one device (the whole family can play!)
Univeral app: play on iPad/iPhone/iTouch.
iCloud sync: play on one iDevice, continue on another.
iPad: play in either landscape or portrait mode.
Endless "Mystery Masterpiece" challenge mode.
Logic puzzles you may also know as nonograms, picross or griddlers.
Hours of puzzley fun for the whole family!
Use logic as your paintbrush to solve each painting's unique puzzle!